Main Content
U CAN-CER VIVE 9&WINE
Friday, May 19th
Registration is now open and time to break a sweat while you play 9 holes of golf, re-energize with dinner and burn it off while you dance the night away! Make your MOVE towards a cure for cancer.
Register Today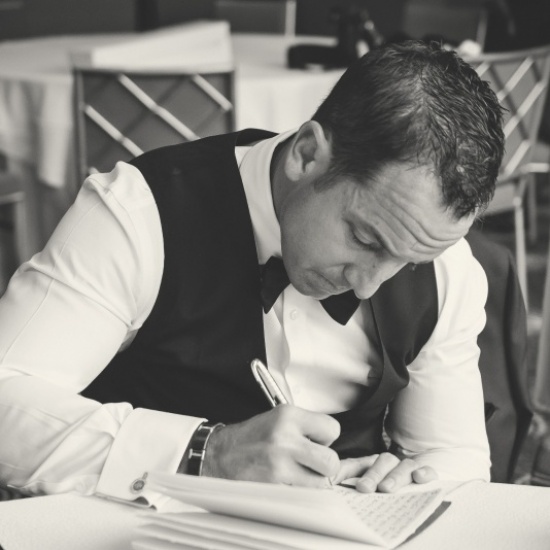 When I was diagnosed with hodgkin's lymphoma 7 years ago, my world was turned upside down. Thanks to the unselfish acts of so many who came before me, I was able to beat my cancer. It's our mission to pay it forward and help raise funds so others can get the same chance I did to survive cancer. #UCancervive
Ryan LaFontaine
About U Can-Cer Vive
UCanCerVive is a foundation of people passionate about funding cancer research in Michigan. Founded by Ryan & Kelley LaFontaine in 2014, it's our ongoing mission to provide support & funding to local cancer research .The past five years we've raised over $1,000,000 to support the fight against cancer. With your help, we'll continue to do so.
Learn More
Event Gallery
Take a look through our past events that have supported raising funds to support Michigan families and cancer research.
Learn More